Last week, I heard not one but two of my favorite singers will be coming out with new music. Cue the excitement and hold the phone. This calls for a Music Monday post without a doubt.
The first is Lana Del Rey. The singer will be releasing her newest single "High On the Beach" today, and I'm so excited. Her new album will be coming out soon (allegedly September,) and after hearing "Honeymoon" on her Youtube, I've been so excited for the single to available on iTunes today. Lana is one of my favorite singers, so I'm sure the album will not disappoint.
Source
The second is singer JoJo, whose famous for hits like "Leave (Get out)" and "Too Little Too Late." After nine years, she's finally ready to release some new music. In 2011 and 2012, she released the songs "Disaster" and "Sexy to Me" which are also some of my favorites, but now her third album is expected to be released soon as she unveiled her new
logo.
As a JoJo fan since I was 11, I was so excited to see this, and am so excited for the third album. I love how talented the singer is, and I really can't wait.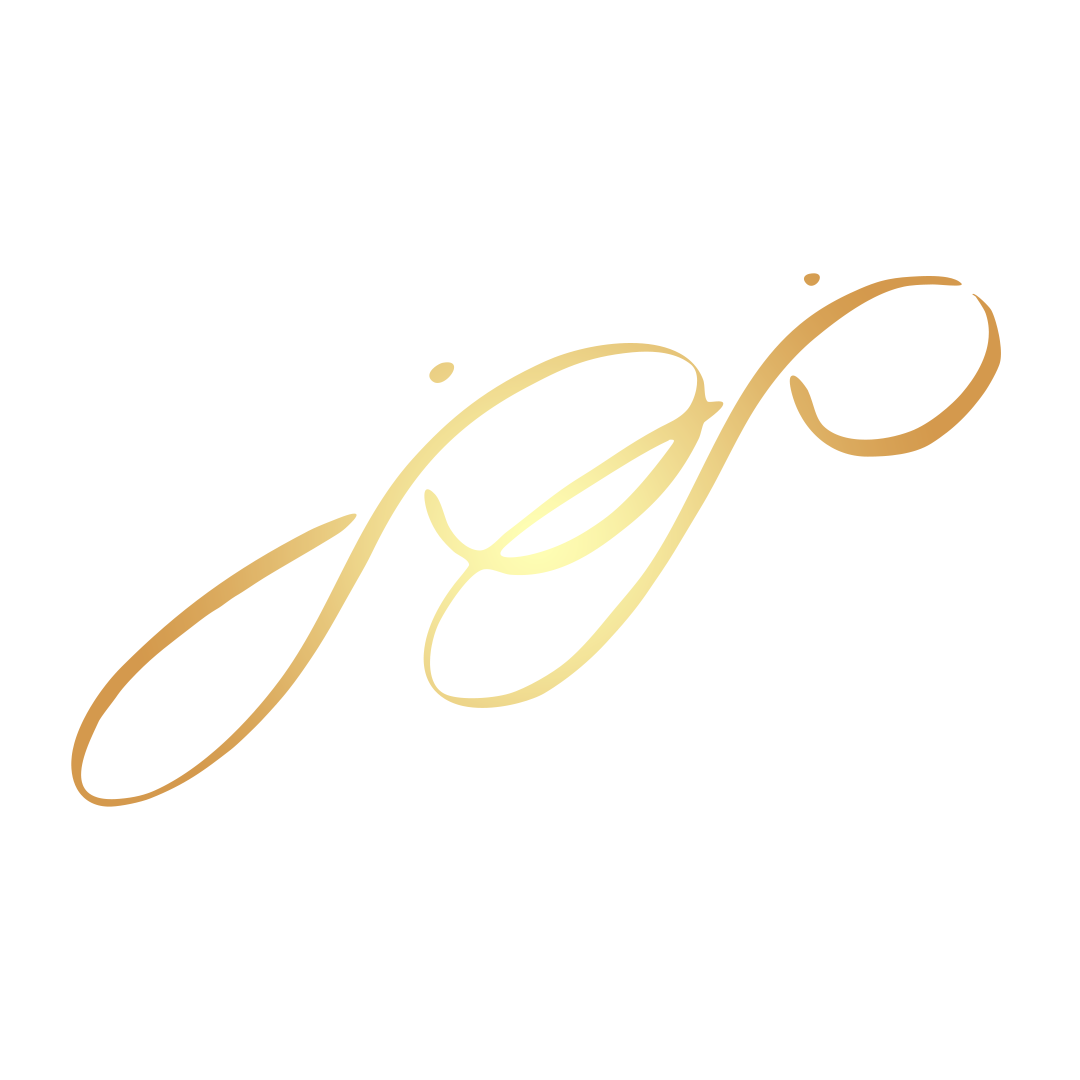 Source